Afraid You Might Be Pregnant?
If you realize that you missed your period, you probably experienced immediate emotions of fear and confusion. While a missed period is the most common sign of pregnancy, it doesn't always guarantee you are pregnant.
It is best to come to Parkville Women's Clinic to have a lab-quality pregnancy test done to confirm the viability of the pregnancy with a limited OB ultrasound.
In fact, 1 in 5 pregnancies end in natural miscarriages.
If your test results turn out to be positive, our client advocates are here to discuss your next steps and options for your pregnancy.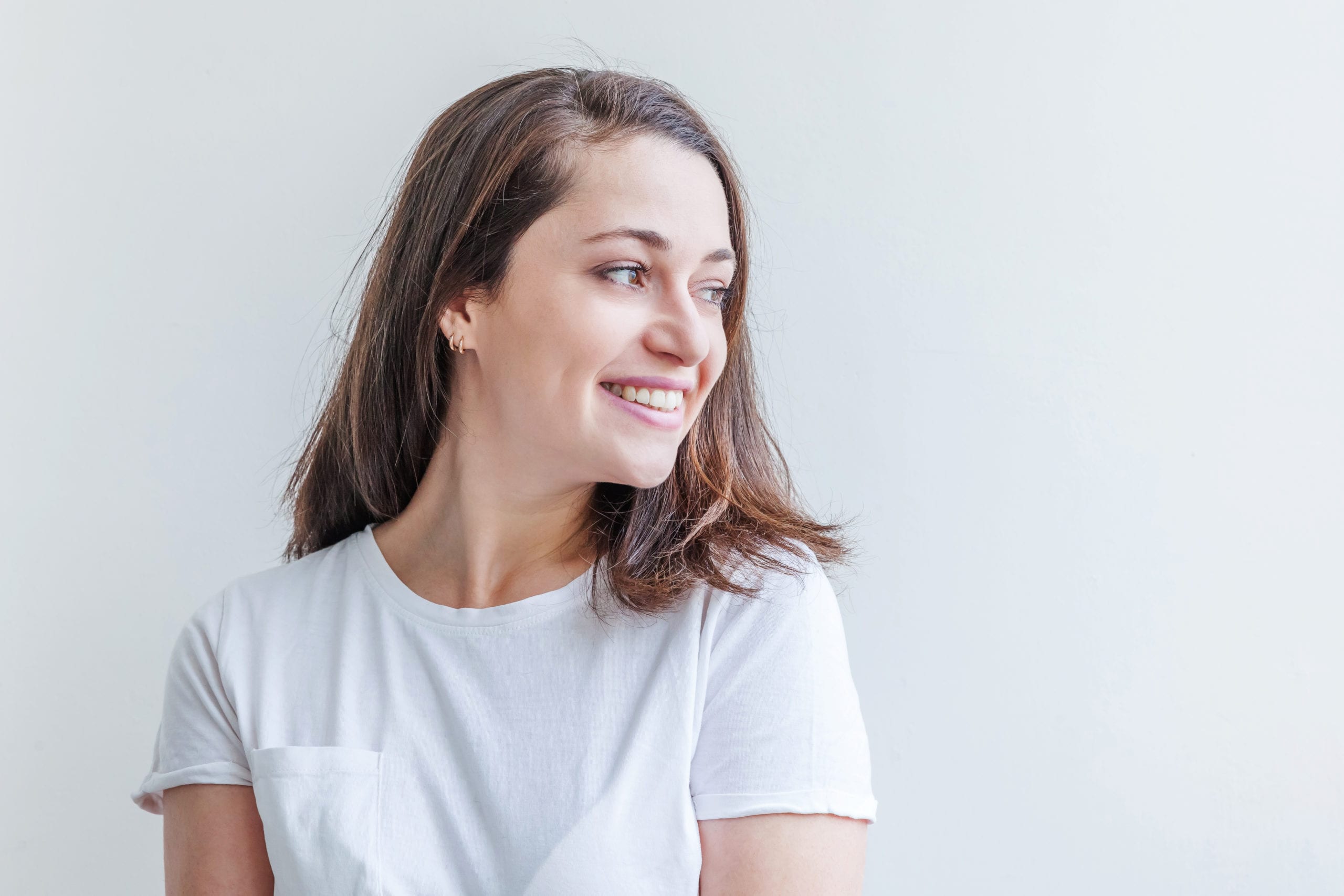 If you are worried about being pregnant or contemplating an abortion, knowing how far along you are in your pregnancy is a key factor in your decision. This information will help you figure out what options are available for your unique situation. Here at Parkville Women's Clinic, our staff can talk with you about the dates of your cycle and help make a conclusion as to how long you have been pregnant. If you have free pregnancy testing at our clinic and the results are positive, you may be eligible for a limited OB ultrasound to verify the date of your pregnancy.
Common Pregnancy Symptoms
If you are sexually active, it's always possible that you have become pregnant. Here are the most common symptoms of pregnancy, but please keep in mind that there are other medical conditions that can cause some of these symptoms:
Missed period
Slight bleeding
Swollen/tender breasts
Fatigue/tiredness
Nausea/morning sickness
Backaches
Headaches
Frequent urination
Darkening of nipples
Food cravings or food aversions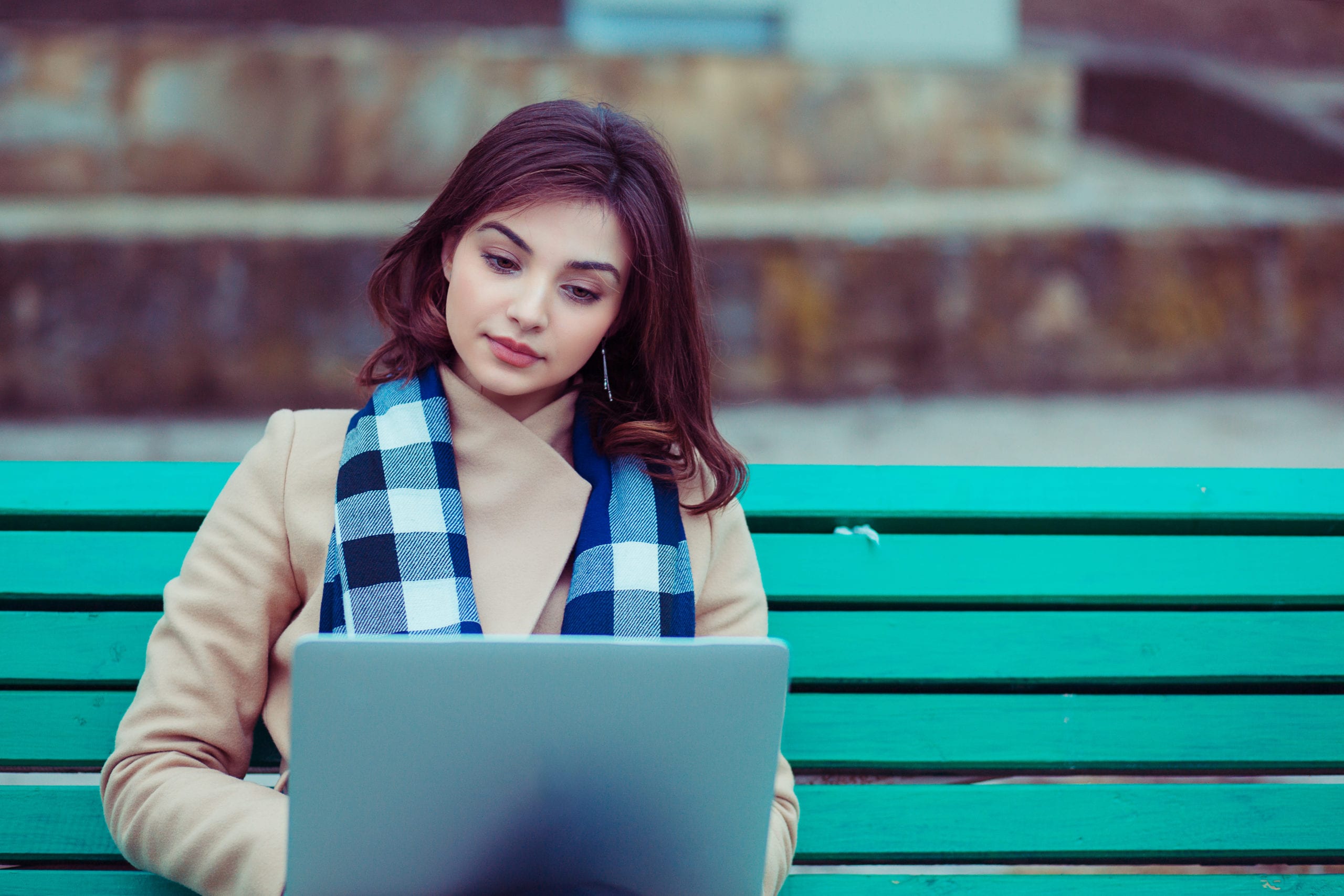 Are You Having Some of These Symptoms?
Take a deep breath. We can provide you with a free and confidential, according to state law, lab-certified pregnancy testing that will show immediate results. A free limited OB ultrasound will also confirm the pregnancy. If the test is positive, we can walk you through all your options for the pregnancy.