Considering Abortion?
If you are considering visiting an abortion clinic in Kansas City, please come talk to us at Parkville Women's Clinic beforehand. In order to make an informed decision we want to make sure you have all the information you need about abortion services and risks.
Are you really pregnant?
Don't stress before you are certain. First, let's determine if you are actually pregnant. If you have already taken a home test, visit Parkville Women's Clinic and get a medical-quality pregnancy test and limited OB ultrasound.
Visit Us
Come see us at Parkville Women's Clinic to find information, care, and support to help aid you during your unplanned pregnancy. Walk-ins are welcome. Don't hesitate. Visit our office and find the support you need today.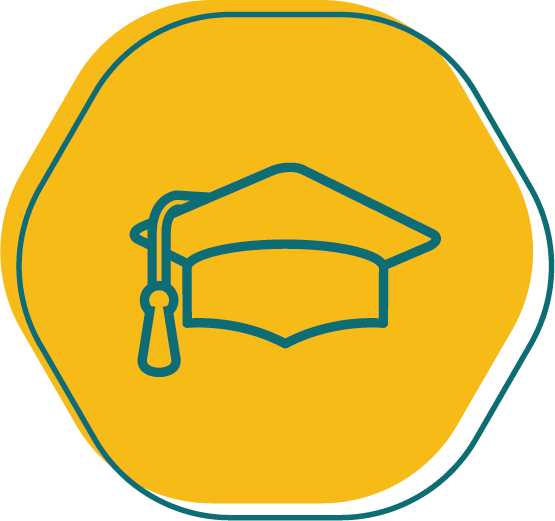 On Campus
Becoming pregnant as a student can feel overwhelming. You're not alone. We're here to talk about your situation and options.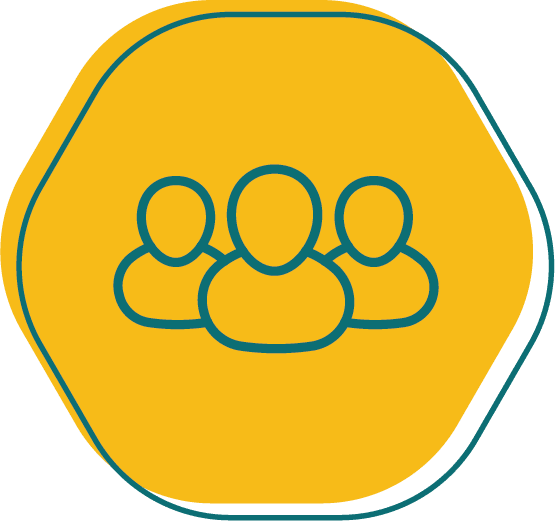 Help a Friend
If you know someone who is pregnant or thinks she might be pregnant, Parkville Women's Clinic can talk to her about her next steps.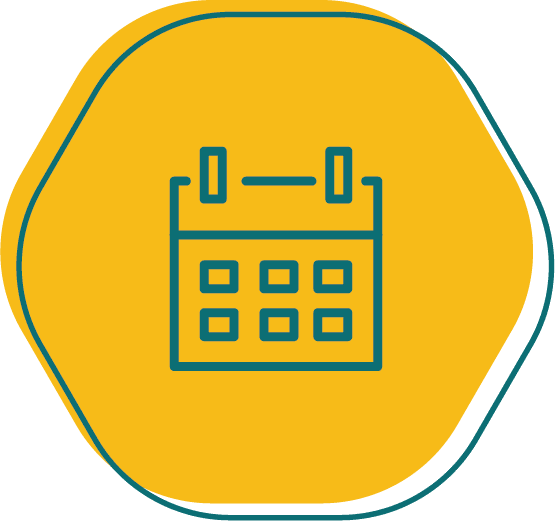 Appointment
Make an appointment for abortion information, a pregnancy test, and other services we have to offer for unplanned pregnancy.
Taking on an unplanned pregnancy is difficult.  You can easily be overwhelmed by the immediate emotions of fear and frustration once you realize you might be pregnant.  Just know that the emotions you are experiencing are completely valid.  You face a big decision.  That is why Parkville Women's Clinic in Kansas City, MO is here to aid you in the decision-making process by providing you with information concerning your options, so you make the most educated decision possible.
Our staff is here to provide you with real support and real answers, so you can be fully informed with your unique situation.  We provide evidence-based education on abortion, but do not refer for abortion.  Our visits are free of charge or no charge to you.  The services are confidential, as allowed by law.  We do not provide continuity of care.