My Friend Thinks She is Pregnant
So your friend has told you she thinks she's pregnant. You have no idea what to say next. Additionally, you want to support her, but you're not sure how to do that. You know an unplanned pregnancy can be complicated, and you want to support her. It's okay if you're not sure how to help. You've come to the right place. Each year our center talks to friends, boyfriends, and parents of girls who are experiencing unplanned pregnancies. Please contact Parkville Women's Center to get some extra support during this situation.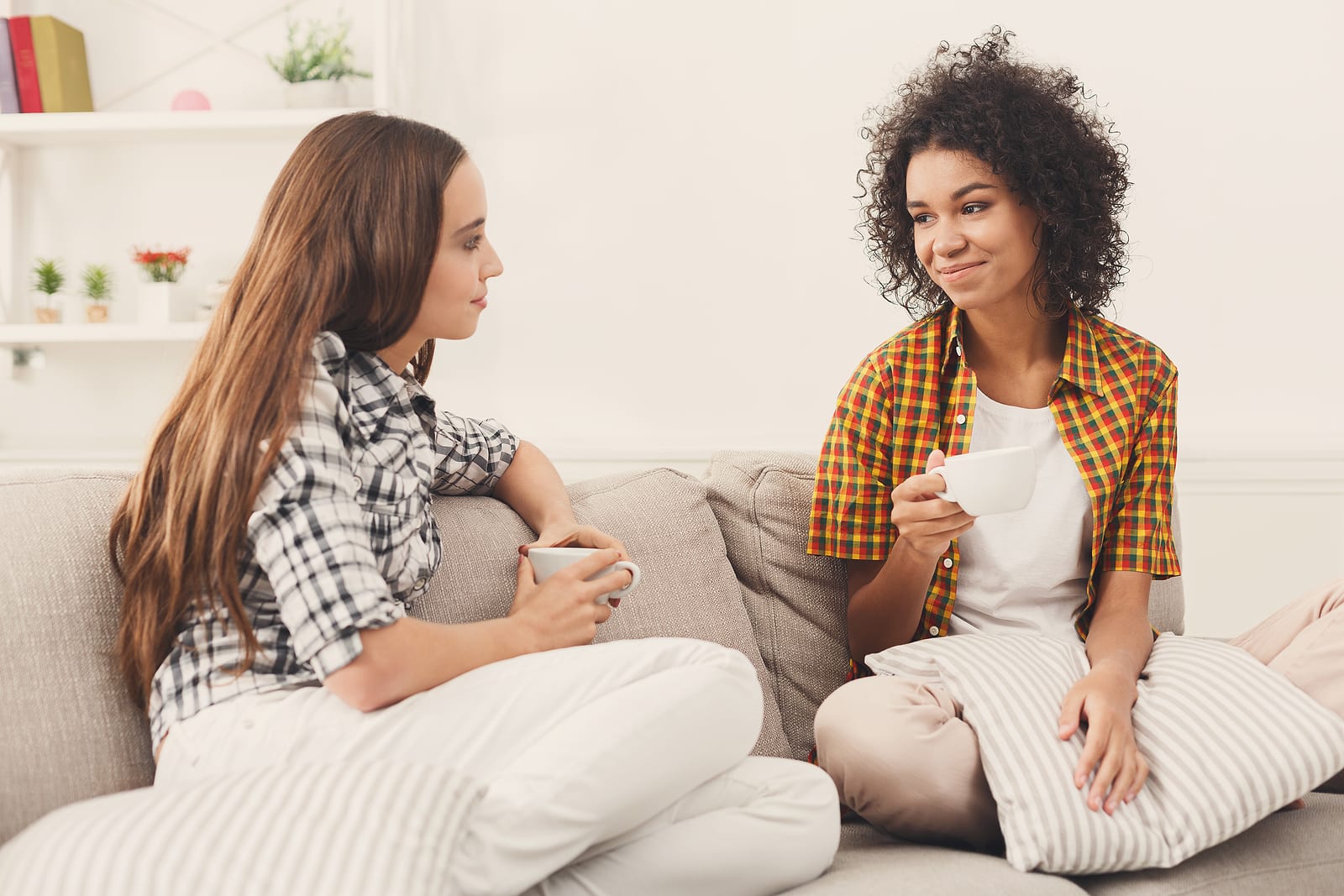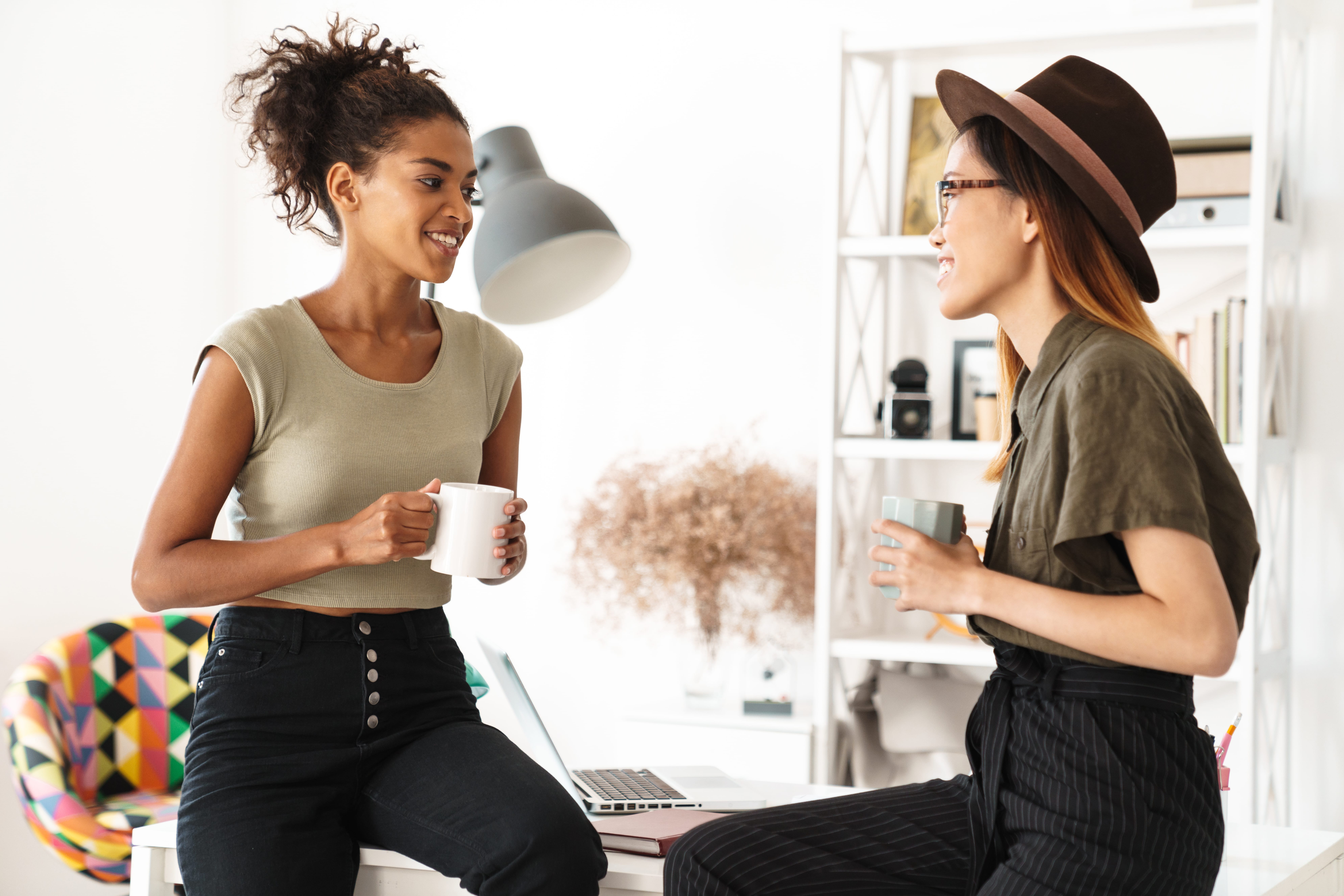 Don't Panic Before You're Sure
The first step is for your friend to confirm her pregnancy. Even though she has taken an at-home pregnancy test, she may not be pregnant. Parkville Women's Clinic offers lab-quality pregnancy tests at no charge with 99% accuracy. Talk to your friend about stopping in and come with her if she's ok with that.
Is She Considering an Abortion?
If your friend is considering an abortion, our clinic professionals can provide safe and confidential abortion education. In addition, we offer a medical pregnancy evaluation and consultation to give peace of mind–empowering her to choose what's best for her and her situation.
Our licensed and experienced nurse will confirm pregnancy, determine how far along she is and look to make sure there are no health or safety concerns with the pregnancy (such as an ectopic pregnancy). Everything we provide is all at NO CHARGE with NO PRESSURE and FREE FROM JUDGMENT.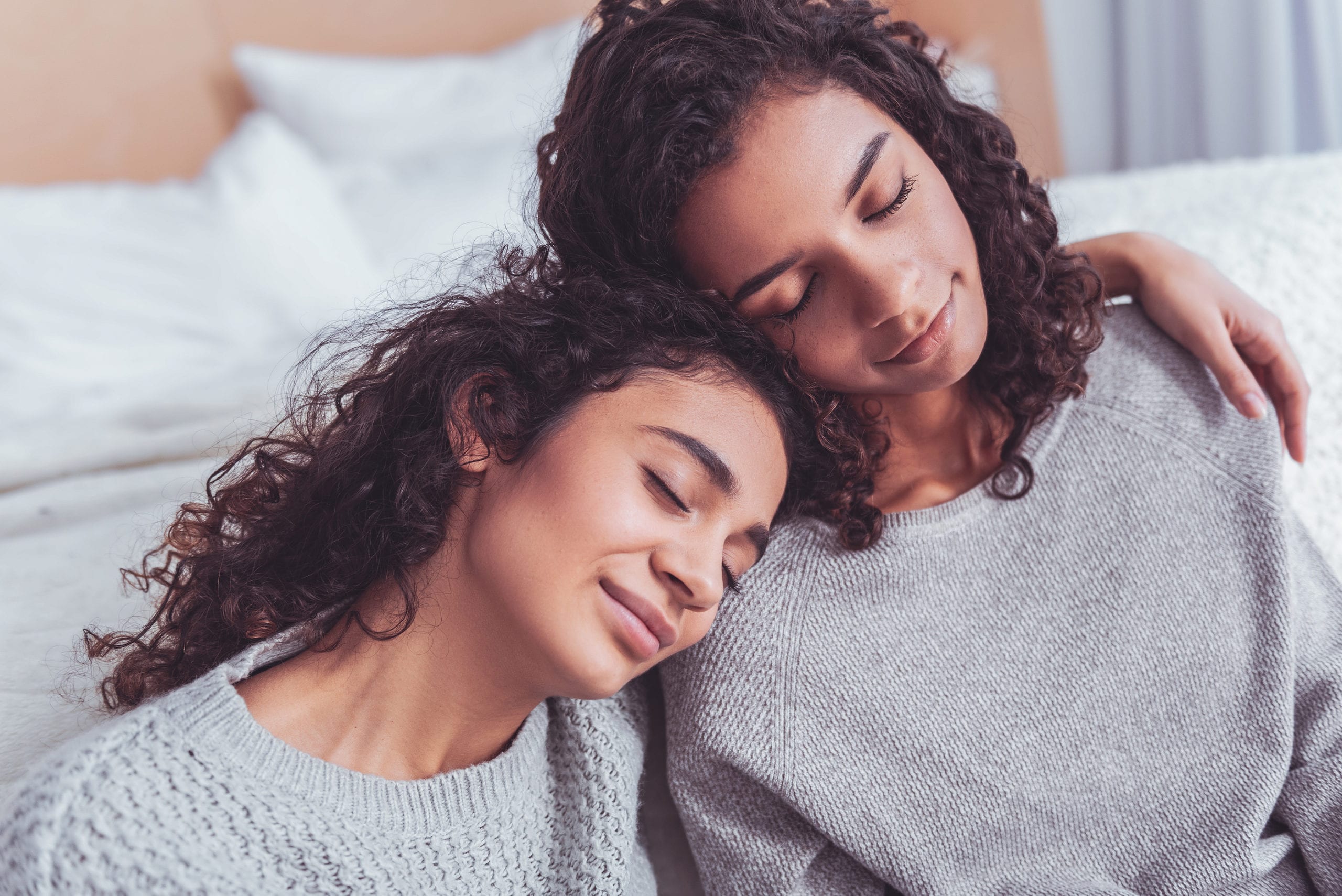 At our clinic, your friend will be informed on everything she needs to know which will give her the control and confidence to make the best decision for her life.
Becoming pregnant as a student can feel overwhelming. You're not alone. We're here to talk about your situation and options.
Make an appointment for abortion information, a free pregnancy test and other services we have to offer for unplanned pregnancy.