Pregnancy as a student in school was probably not in your plans. You are not alone. Visit Parkville Women's Clinic to discuss your situation and your options. Our client advocates will offer the support you need and provide information on your options, so that you can make a fully-informed decision. All of our services are free of charge. Your results are confidential according to state law.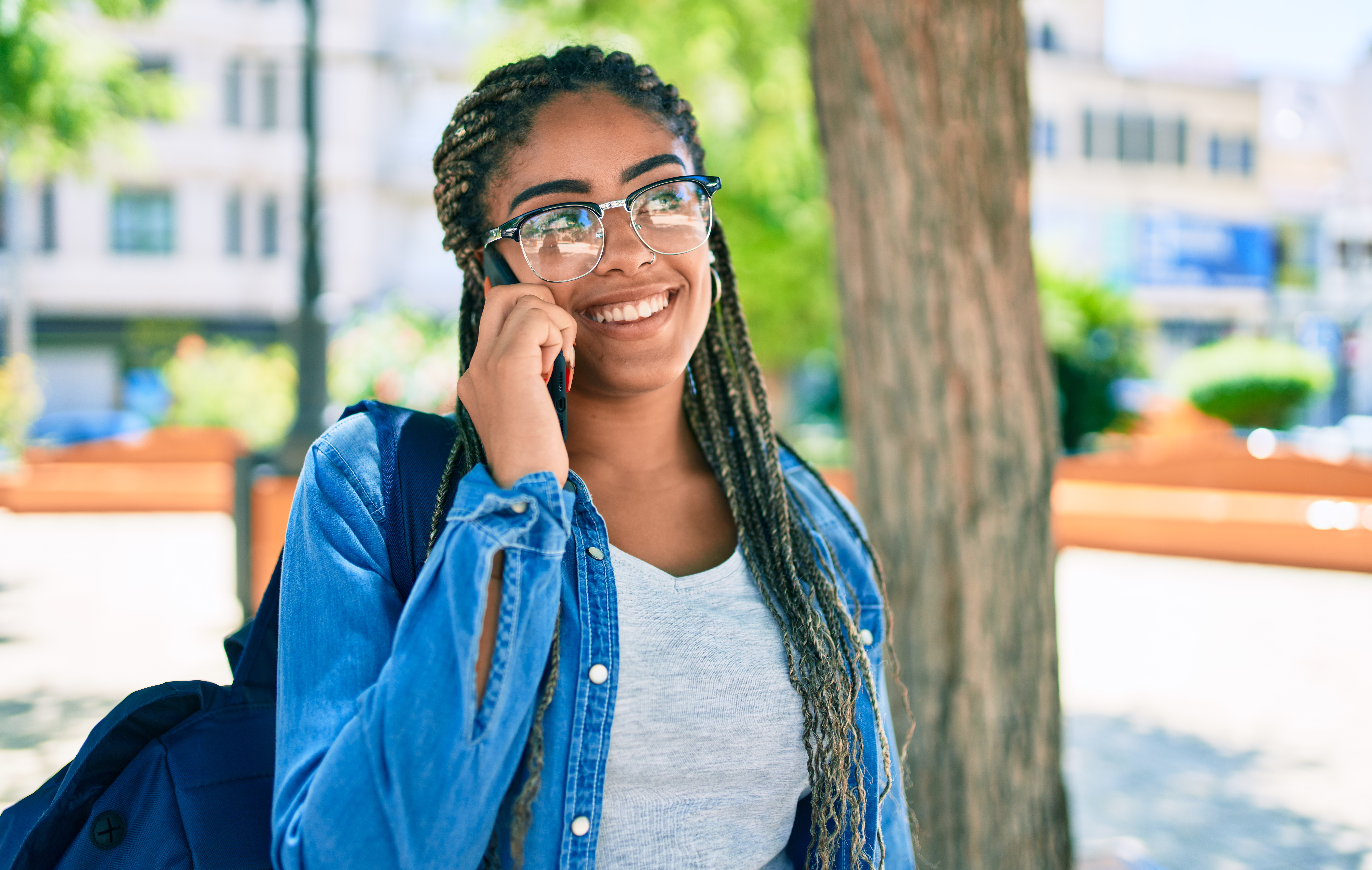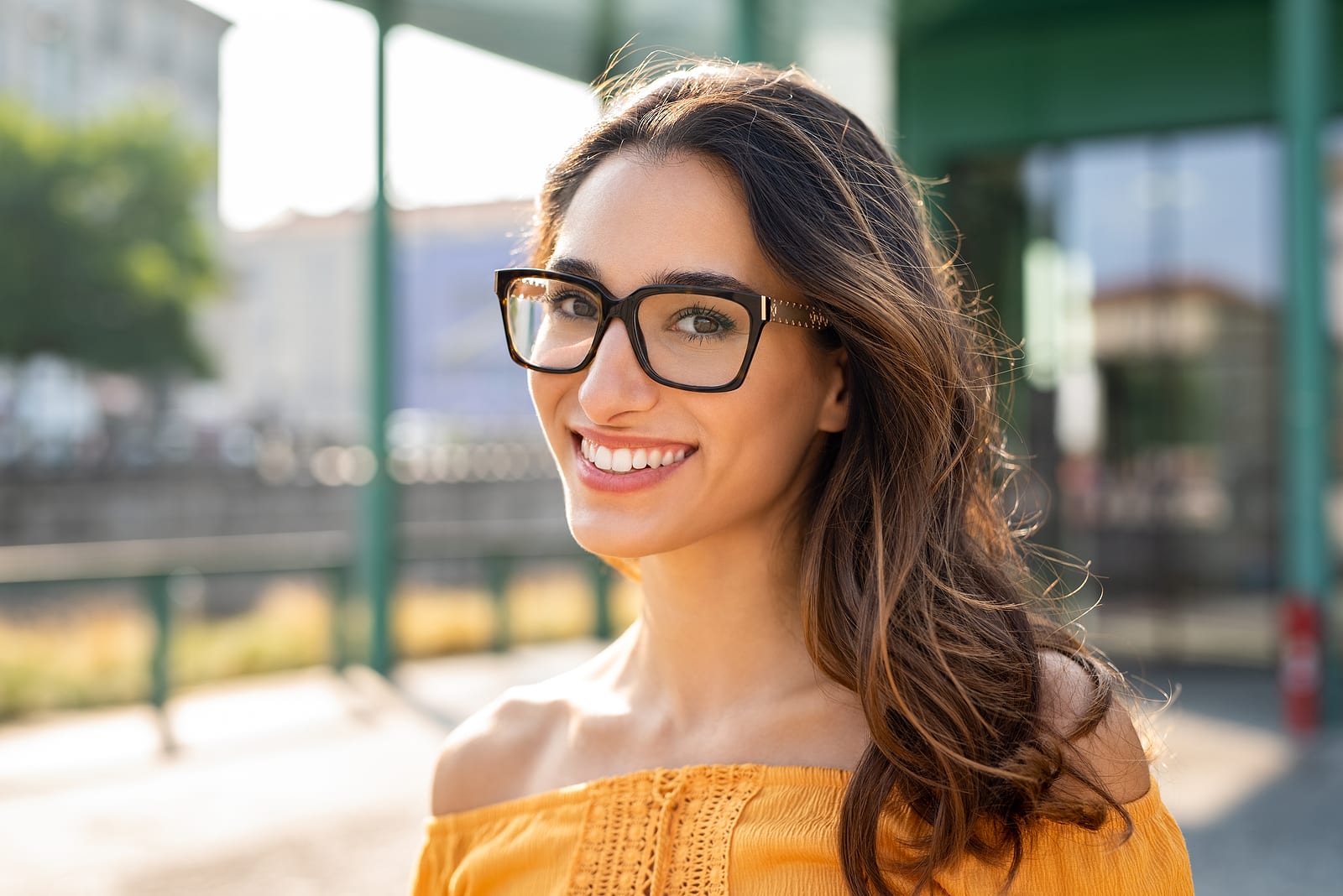 Don't Panic Before You're Sure
While it is easy to panic during this time, it's best to first confirm your pregnancy. Even if you've already taken a home test, it may not be accurate. Confirm your pregnancy with a pregnancy test at Parkville Women's Clinic, and get the support you deserve. Our tests are 99% accurate, laboratory-quality and more sensitive than most of the home-tests on the market.
We're here for you. Contact us today.
If you know someone who is pregnant or thinks she might be pregnant, Parkville Women's Clinic can talk to her about her next steps.
Make an appointment for abortion information, a pregnancy test, or other services we offer for unplanned pregnancy.