While abortion is not the only choice when encountering an unplanned pregnancy, many women feel it is the only option. You might still be in school, lacking in financial and emotional support, or you feel like you just can't be a parent right now.
At Parkville Women's Clinic we want you to feel confident and empowered when choosing what's best for your life and situation. We provide education, pregnancy diagnosis and evaluation and a medical consultation–ALL AT NO CHARGE.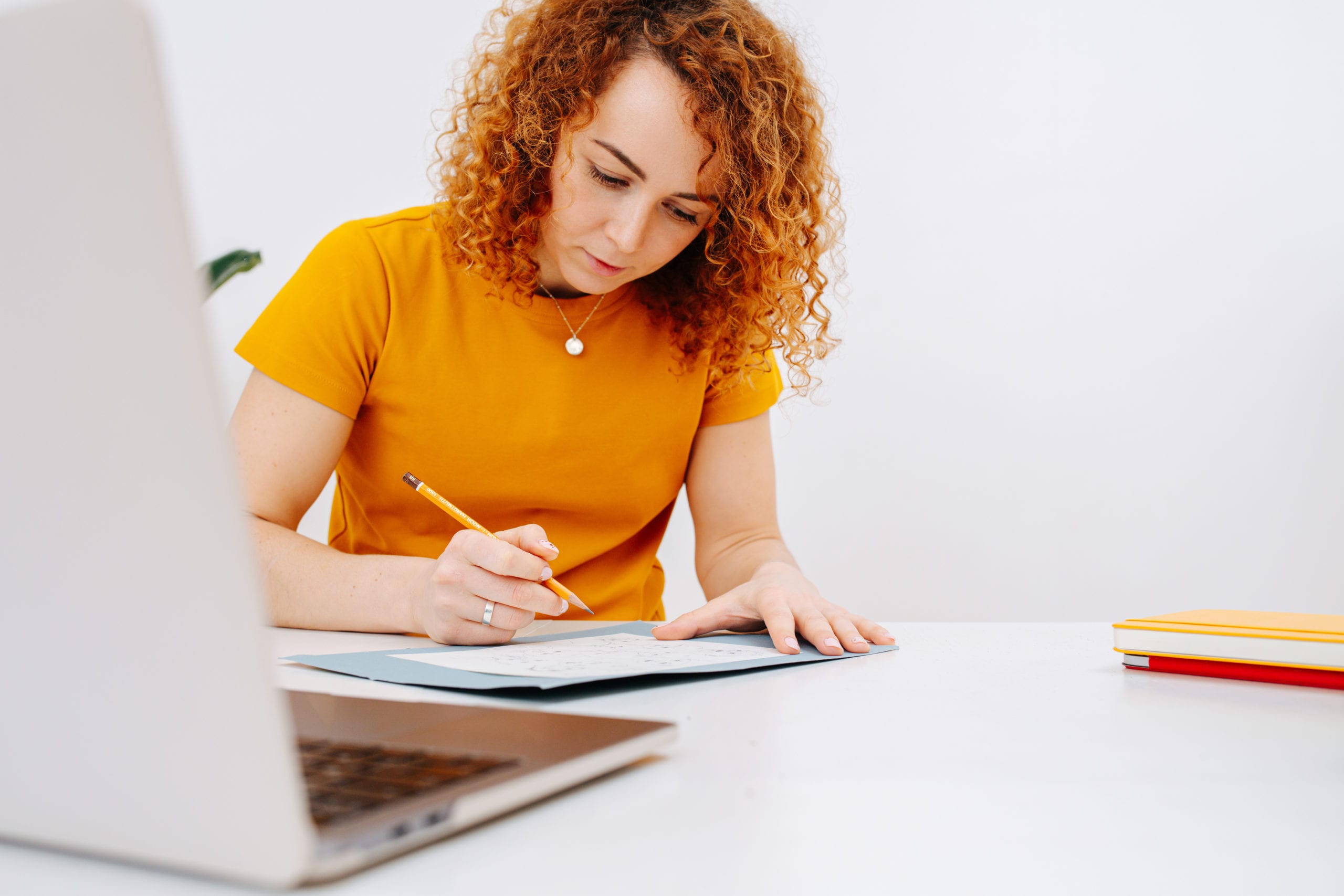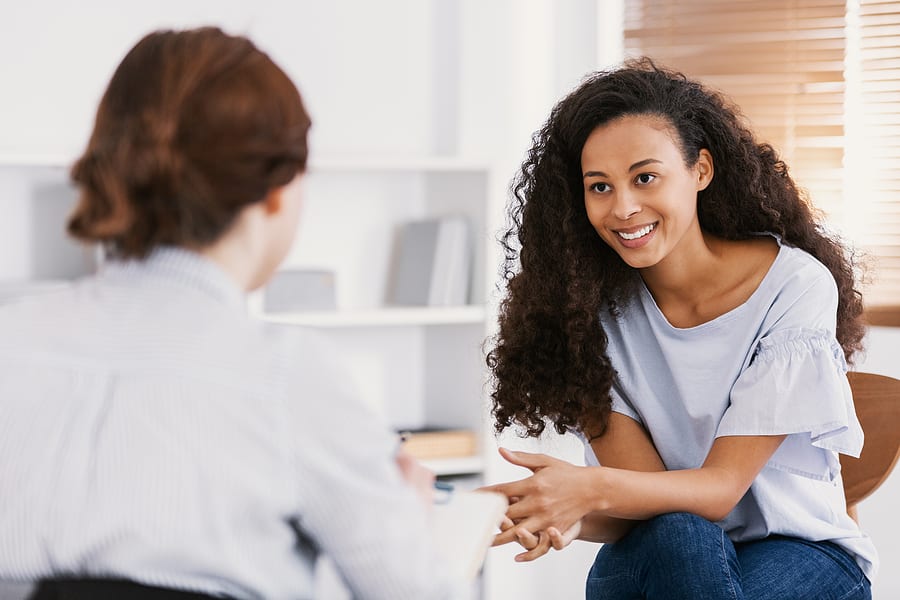 Many times, what women expect about the abortion process and what really occurs are two very different things.
Get answers to your questions about medical abortion (also known as RU486 or the abortion pill) and surgical abortion. Tell us about your current situation, and we will provide you with all the information you will need to make the best decision for you.
Pregnancy Evaluation
and Confirmation
Having the proper testing and confirmation of pregnancy will save you from any extra emotional distress and help you make a more informed decision. Before you decide to make an appointment at an abortion clinic in Kansas City, be certain that you really are pregnant.
During a consultation at our clinic, our experienced and caring staff will talk through your pregnancy symptoms, provide abortion education, conduct a medical-quality pregnancy test and, with positive pregnancy test results, perform a limited OB ultrasound.
While performing an limited OB ultrasound, our licensed medical staff determines if there is a viable pregnancy, how far along you are and looks for a non-ectopic pregnancy.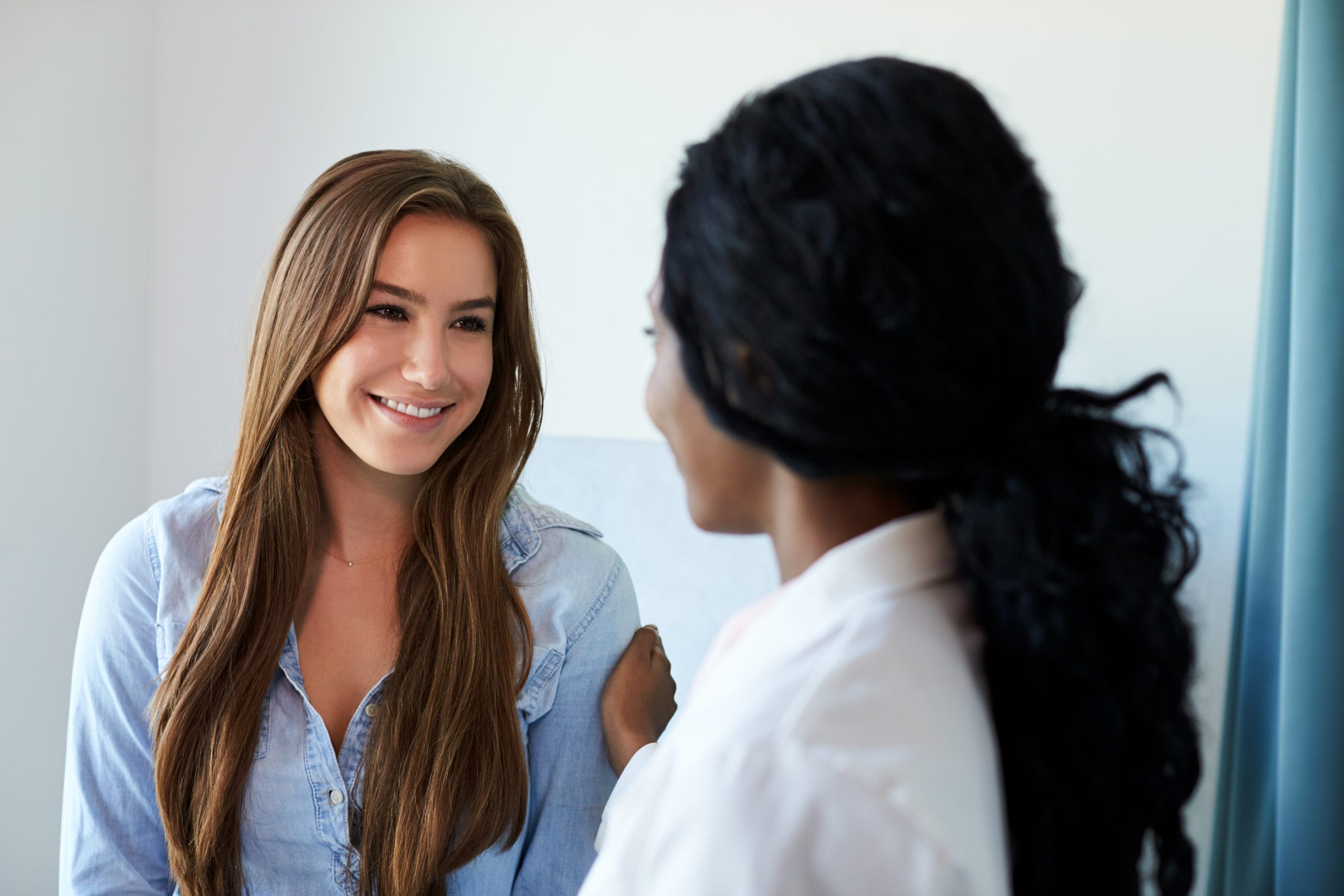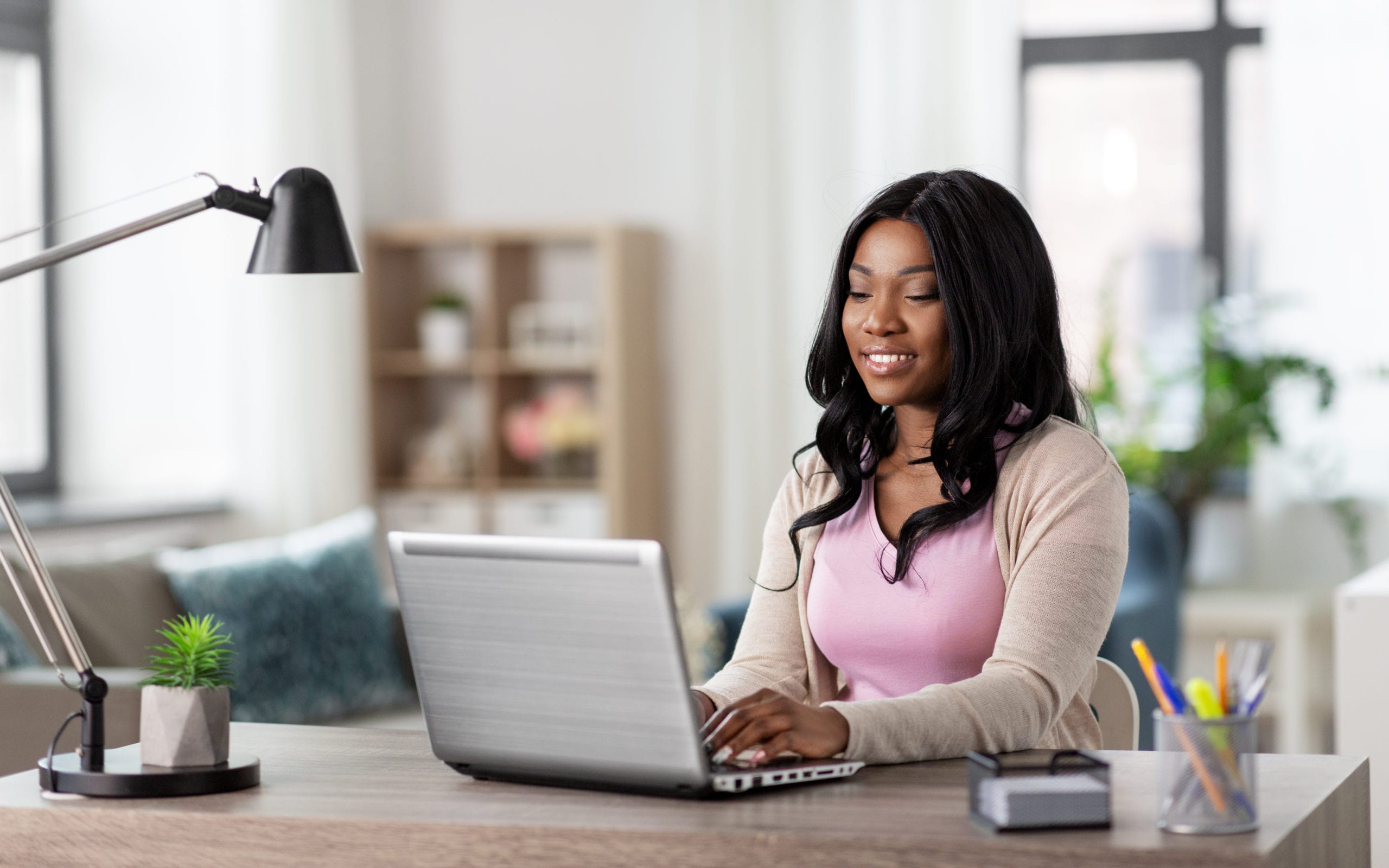 You should be tested for any STIs before receiving an abortion. Women who have obtained STIs are often asymptomatic and never realize that they are infected.
Women who undergo an abortion with an STI are up to 25% more likely to encounter PID (Pelvic Inflammatory Disease) after the abortion procedure. PID is a serious disease, which can lead to many negative effects, such as infertility, ectopic pregnancy, abscess formation and chronic pelvic pain.
Visit us and make an appointment at Parkville Women's Clinic for free STI information and referrals for STI testing.