Parkville Women's Clinic is a non-profit organization in Kansas City, MO that provides abortion education, medical services and community resources for women in mistimed pregnancies. If you believe you are pregnant and unsure what to do about it, we are here to help. Our experienced staff meets with women every day who are in similar positions as you, and we exist to help you through this situation. Below are some of the services we offer. Contact us today for more information. Español
Confidential Appointments
Services offered by Parkville Women's Clinic are extremely confidential according to state law. It does not matter what service is provided, we here at Parkville Women's Clinic have a strict confidentiality policy. Even if you are under the age of 18 years old, all test results and services are kept private. You have the right to schedule an appointment without parental consent. You don't have to go through this alone. We are here for you.
Abortion Consultations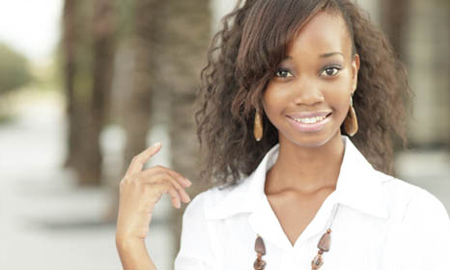 While abortion is not the only choice when encountering an unplanned pregnancy, many women feel it is the only option. At Parkville Women's Clinic we want you to feel confident and empowered when choosing what's best for your life and situation. While we do not perform or refer for abortion, we do provide abortion services education, pregnancy diagnosis and evaluation and medical consultation–ALL AT NO CHARGE. Get answers to your questions about medical abortion (also known as RU486 or the abortion pill) and surgical abortion. Tell us about your current situation, and we will provide you with all the information you will need to make the best decision for you. Español
Free Pregnancy Testing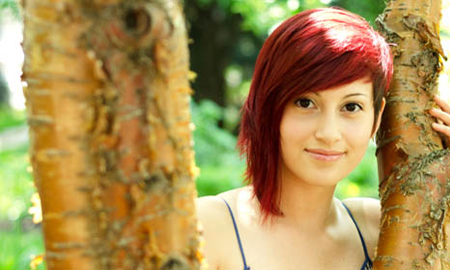 Just because you are experiencing signs of pregnancy does not necessarily mean that you are pregnant. Do not panic right away; it is important to get an accurate pregnancy test done to make sure that you are really pregnant. If your test results come back positive, you may be qualified for a free ultrasound at Parkville Women's Clinic to conclude the status of your pregnancy. This information will help you decide what options are best for you. Español
Limited Ultrasound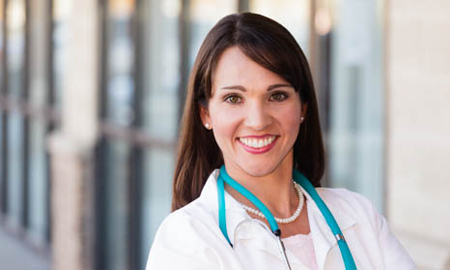 If you are thinking about going through with an abortion for your unplanned pregnancy, it's important to determine how far along you are in your pregnancy so you are fully disclosed to your options for abortion. An ultrasound is capable of telling you how many weeks pregnant you are. It can also decide if you may have a natural miscarriage or if your pregnancy is ectopic, outside the womb, which can be life-threatening. To be qualified for a free ultrasound, you must make an appointment for a free pregnancy test. Español
Additional Service Referrals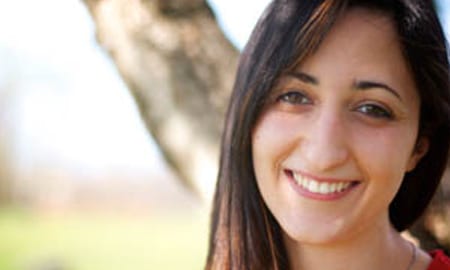 If you choose to continue with your pregnancy, Parkville Women's Clinic is capable of providing you with an assortment of resources to help you get the best prenatal care possible. Our clinic partners with a wide range of community doctors and agencies to provide a large spectrum of services, resources, and ongoing support. Parkville Women's Clinic also provides educational opportunities in individual and group learning environments to discuss various life skills topics concerning your pregnancy.